Biohazard wrote:
I've gotten pretty handy with a soldering iron in the course of my experiments
Have you tried radioshack, getting some clamp on style connectors? Or what is it your needing exactly?
That's what I'm looking for, don't know if the connectors you mention would work.
For reference, here's my Ranchero's wiring,
Most of the connectors are there, but they're not connected.
Biohazard wrote:
Also, I found these while I was at AIT, they're pretty sweet.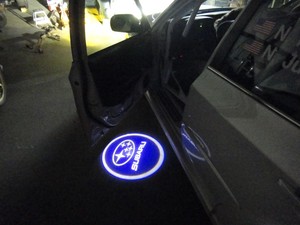 It's called a door logo projector, it's a little projector you put in the bottom of your door, and when you open your door it projects pretty much any logo you want onto the ground.
That's actually really cool looking, not something I'd get I think, but really cool. Also very clear.
edit: I FOUND A PLACE THAT SELLS RANCHERO DOOR PANELS! SO MUCH SUCCESS!