I decided to try my hand at making the shotgun from Halo.
The Soellkraft M90 CAWS is an 8 gauge shotgun that, in-game, uses 3 3/4 inch magnum shells loaded with 0000 shot. Hold 6 shells to a magazine tube for 12 shells.
Here's the Halo: CE model: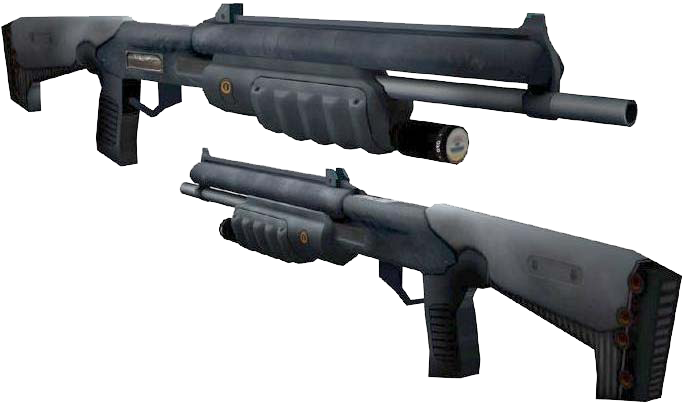 My version:
An in-game size comparison: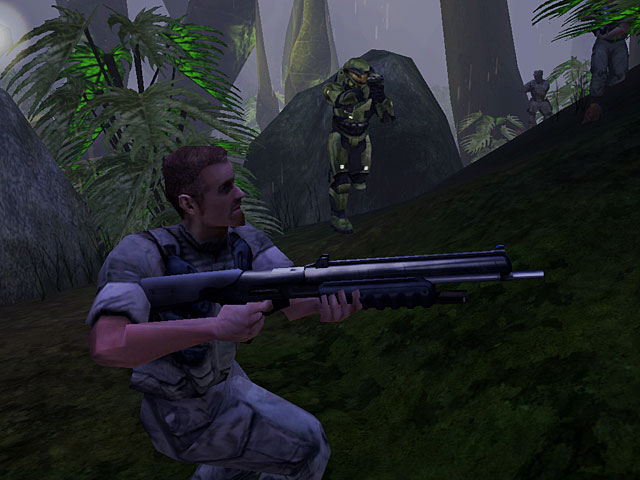 Mine:
And another picture of mine just because:
I really prefer Halo:CE's because it actually had range, in most of the other games I may as well be punching the enemies.