I just got curious... after looking at the rather pathetic looking Scythe I had from my Scarecrow minifig, I was wondering how come I haven't seen a decent scythe yet? Something that just looks gnarly, like Zasalamel's from Soulcalibur.
Or a Zweihander, like Siegfried's, before receiving Soulcalibur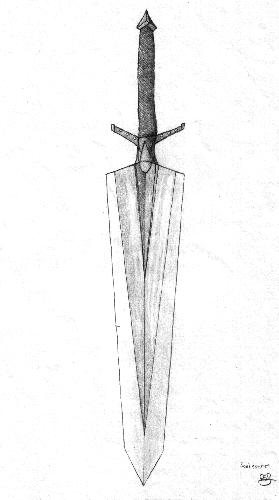 Or even the Naginata
As well as the Katara from my previous thread.